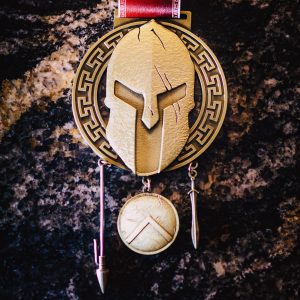 *** Medals Are Still Available! ***
Distances: 5k, 10k, Half Marathon, or Custom Challenge
To Benefit: Melanoma Research Foundation
Regular Price: $29
Club VS Member Price: $24
FREE Shipping!
About this Virtual Run: August of 2021 marks the 2500th anniversary of the Battle of Thermopylae, where against overwhelming odds, 300 Spartans and a small force of Greeks held off an invading force of more than 300,000 Persian soldiers for three days, in what has become the most infamous last stand in history (and the inspiration for the movie "300"). Join the Prepare for Glory virtual race and run, walk, step, bike, or swim whenever and wherever you want to earn this glorious 4″ Spartan helmet medal, with attached spear, shield, and sword charms.
Matching Shirts: Add a Prepare For Glory shirt to your registration for an additional $20 ($18 for Club VS members). Black colored shirts with bronzed metallic decals are 100% pre-shrunk cotton, available in adult sizes S-XXL: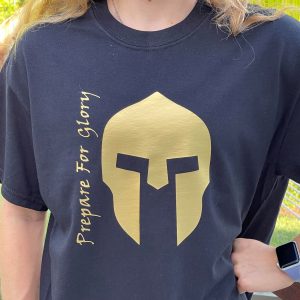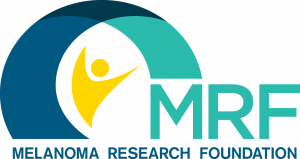 About the Charity: The Melanoma Research Foundation (MRF) is the largest independent organization devoted to melanoma. Committed to the support of medical research in finding effective treatments and eventually a cure for melanoma, the MRF also educates patients and physicians about prevention, diagnosis and the treatment of melanoma. The MRF is an active advocate for the melanoma community, helping to raise awareness of this disease and the need for a cure. The MRF's website is the premier source for melanoma information seekers.
A portion of the proceeds from this virtual race (at least $5 from each registration) will be donated to the Melanoma Research Foundation. For more information or to make a direct contribution, please visit Melanoma.org.