"What is the use of living, if it be not to strive for noble causes and to make this muddled world a better place for those who will live in it after we are gone?"
-Winston Churchill
Founded in 2014, Virtual Strides is based in Florida and run by a small group of running enthusiast friends. Our mission is simple: Raising money for charity while promoting physical fitness and better health.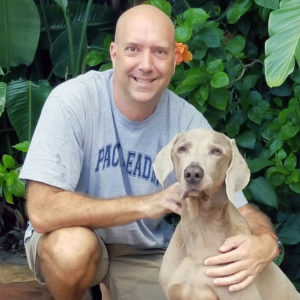 Our founder, Mark, is better known for running (as in organizing) races than he is for running in races. Mark has several years of experience as a volunteer race director for events that have raised more than $300,000 for local charities. He recently received his MBA in Marketing and enjoys volunteering. Mark has made giant strides in his running in recent years, improving from being a "middle-of-the-pack" runner to setting a 5k PR with a time of 25:32.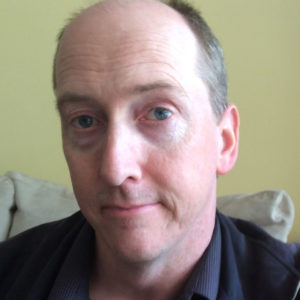 Mike works behind the scenes at Virtual Strides, helping make the magic happen. He is our researcher and master programmer, all rolled into one Canadian. Yes, Mike is from Canada, but we try not to hold that against him. Mike recently set his 5k PR with a time of 24:10. He and Mark have been friends for over 20 years.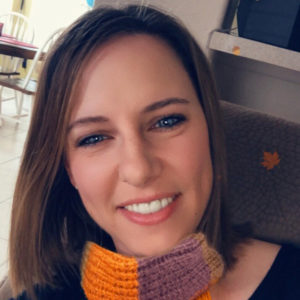 Stephanie is our lead Shipping Manager and also our Data Verification Specialist. That is the fancy way of saying she makes sure all of the addresses customers enter are correct. A huge number of them don't validate in our shipping software for one reason or another, so she tries to find the correct address and messages customers for updates as necessary. She is also a part-time MRI technologist and a full-time soccer mom. While you won't find her pounding the pavement, you will find her driving the pavement in her mom-mobile to chauffeur her two daughters to soccer and other various clubs and activities. She enjoys cruising and scuba diving in Florida and the Caribbean with her husband. In her "spare" time (ha ha), she also volunteers with American Heritage Girls.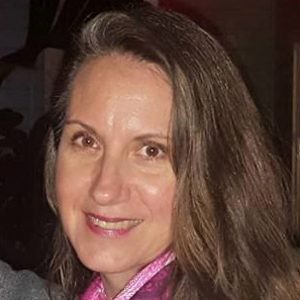 Sue is another Virtual Strides Shipping Manager. An avid outdoors person, she enjoys camping, hiking, kayaking, photography, and rolling across the pavement, and trails, via her Trek bicycle. When heat or rain prevent outdoor activities (often the case in Florida), you can frequently find Sue re-finishing or re-furbishing antique furniture. As a life-long learner, she believes in experiencing different cultures through all types of media, but most importantly by travel.