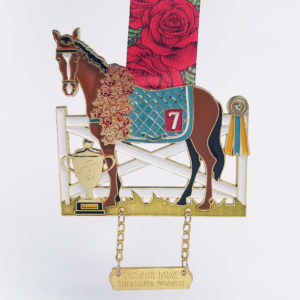 *** SOLD OUT ***
Distance: 1 mile, 5k, 10k
Cost: $29- FREE Shipping!
To Benefit: PACE Center for Girls
About this Virtual Run: Get out there & run with horses of majestic Kentucky Derby with the amazing medal that is an ode to last year's Kentucky Derby & triple crown winner. Strut your stuff & celebrate your victory with your favorite hat & signature mint julep.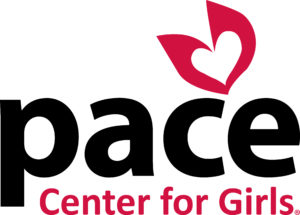 About the Charity: Proceeds will benefit PACE Center for Girls, Marion. PACE provides academic and counseling services to middle- and high-school aged girls who are at risk for dropping out of school, emotional or behavioral disorders, and for involvement with the juvenile justice system..
Virtual Strides Partner Event: This event is part of the Virtual Strides Partners Program. PACE Center for Girls, Marion will receive 100% of the net proceeds from this event after Virtual Strides' partner costs are deducted.