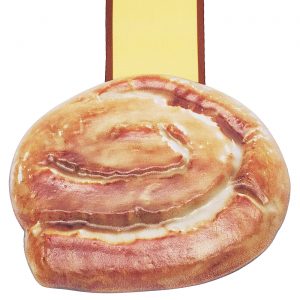 *** SOLD OUT ***
Distance: 1k, 5k, 10k, or 20 mile
Cost: $40
FREE Shipping!
To Benefit:  As One Foundation
About this Virtual Run: Nearly 4 million of people in the United States and hundreds of millions worldwide live with sickle cell trait, most without knowing or understanding the true health implications of the diagnosis. The mission of the As One Foundation is to empower families globally, delivering life-saving sickle cell education. The mission is the result of Houston area athlete Devaughn Darling's death at Florida State University due to exertional sickling on February 26, 2001. The Darling Dash is an annual celebration of Devaughn's life and this year marks the 20th anniversary of his death. Founded by his identical twin brother and former Houston Texan, Devard Darling, the As One Foundation relies on funding raised at the Darling Dash to prevent similar sickle cell trait deaths, which is the top non-injury killer of collegiate athletes. Join the cause and register for this virtual race. Each participant will receive this 4″ "glazed" honeybun (one of Devaughn's favorite treats) race medal with a ribbon that says "The healthiest honeybun you'll ever have!"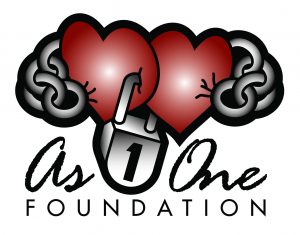 About the Charity: The As One Foundation empowers families globally by delivering life-saving sickle cell education through comprehensive education, awareness & advocacy, and research. Established in 2007 as a non-profit 501(c)(3) organization, the As One Foundation empowers the global sickle cell population one sickle cell family at at time.
All As One Foundation events and activities acknowledge sickle cell trait and sickle cell disease as factors existing not independent of each other but because of each other. Sickle disease births are prospectively the result of procreation between two sickle cell trait positive parents and any combination of at least one sickle cell disease parent will certainly result in a sickle cell trait birth at best. In order to increase quality health care and directly address disparities associated with chronic and acute blood conditions, we seek to fill knowledge gaps of patients, caregivers, family and community members and even health care providers. All-embracing information is provided through in-person and digital delivery methods to empower those of living with, affected by or are caregivers of people of varying sickle cell genotypes.
Virtual Strides Partner Event: This event is part of the Virtual Strides Partners Program. The As One Foundation will receive 100% of the net proceeds from this event after Virtual Strides' partner costs are deducted.