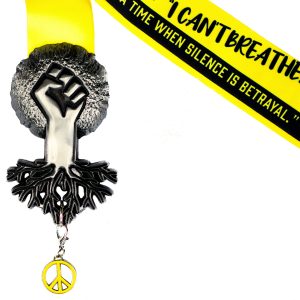 *** SOLD OUT ***
Distances: 5k, 10k, Half Marathon
To Benefit: United Negro College Fund (UNCF)
Regular Price: $29
Club VS Member Price: $24 & Free Shipping
First, a note from our Founder: I understand this is a polarizing issue, but it shouldn't be. Black Lives Matter. This simple three-word statement does NOT mean that non-Black lives don't matter, and it most definitely does not mean that we at Virtual Strides condone rioting, looting, vandalism, or violent behavior in any way, because we unequivocally do not. That said, we absolutely do support American citizens' First Amendment rights to peacefully protest. Our support of our nation's police officers and their families should also be obvious, given our previous Battle of the Badges and End of Watch virtual races and the subsequent donations we have made to the National Law Enforcement Officers Memorial Fund and Concerns of Police Survivors as a result of them.
I want to be crystal clear: Deeply rooted systemic racism exists in the United States. We at Virtual Strides condemn police brutality and stand in solidarity with all people of color. We may only be a small business with a handful of employees, but that doesn't mean we should not do our part to ever so slightly move the needle toward equality and justice for all in the best way that we are able, by holding a virtual race to support this very important movement. The quote on this medal's ribbon is from Martin Luther King, Jr. and reads "There comes a time when silence is betrayal." We will not be silent.
About this Virtual Run: Please join us in showing support for freedom, equality and justice for all people by registering for our Black Lives Matter virtual race. Run or walk your chosen distance whenever and wherever you want to support the cause and help us raise money for a charity dedicated to helping more African American students attend and graduate from college. All participants will receive this deeply symbolic 4″ medal, featuring a 3D molded tree made up of a powerful raised fist (trunk) and an afro (leaves) above deep roots. Attached to the bottom of the medal is a removable peace sign charm.
Matching Shirts: Add a "be a good human." shirt to your registration for an additional $20 ($18 for Club VS Members). Shirts are available in two colors and adult sizes S-XXL: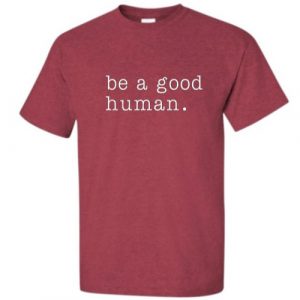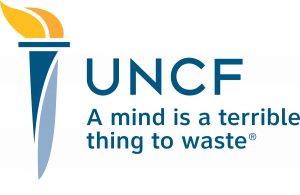 About the Charity: The United Negro College Fund (UNCF) was founded in 1944 to help more African American students attend and graduate from college. Since then, they've helped to more than double the number of minorities attending college. UNCF envisions a nation where all Americans have equal access to a college education that prepares them for rich intellectual lives, competitive and fulfilling careers, engaged citizenship and service to our nation.
A portion of the proceeds from this virtual race (at least $5 from each registration) will be donated to the UNCF. For more information or to make a direct contribution, please visit UNCF.org.