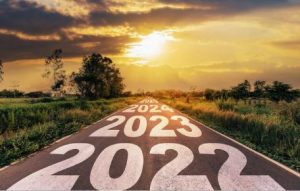 It's hard to believe, but Virtual Strides has been around for over eight years now. During that time, we've hosted 96 consecutive monthly virtual races, 5 special events, and 130 partner races. We're proud to have raised well-over $1 million for charity through our events, and we've loved every "stride" of the journey.
While we're not going away, we have decided to take a break from hosting new virtual races every month. It's a lot of work to create a new event each and every month, and we're ready for a change. As of now, we have more than 50 virtual races open for registration,
each with a unique medal design and supporting a different charity. Going forward, we'll continue to add to these offerings, just not necessarily on a fixed monthly schedule. Instead of feeling rushed to come up with new ideas and medal designs in order to stick to a self-imposed monthly schedule, we're going to focus on the ideas that excite us the most.
Registration for our next virtual race will open in just a couple of days, and it's a perfect theme for the New Year and Valentine's Day too!
As always, we want to thank all of our loyal supporters. We look forward to creating many more virtual races for charity in the years to come, and we know we can only make a difference in the world with your support. So thank you, thank you, thank you, and as always… Happy Striding!
P.S. Email list subscribers, stay tuned to learn about an exciting medal design contest we'll be announcing soon.