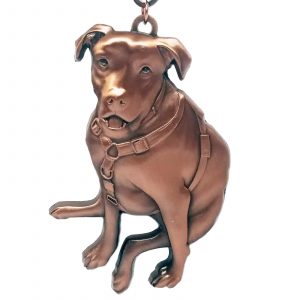 *** SOLD OUT ***
Distance: 5k
Cost: $25 – FREE Shipping!
To Benefit: MidCoast Humane
About this Virtual Run: The Adventures of Columbo virtual 5k was created to raise money for the Columbo Fund, which is administered by Midcoast Humane. This fund pays for non-routine vet care for homeless and shelter dogs who are out of options. It's named after Columbo, who was found with multiple broken bones and his only chance of survival required surgery. He got the vet care he needed and now he's paying it forward! Each participant will receive an adorable 3.5″ 3D molded Columbo medal, showcasing the unique way this good boy likes to sit.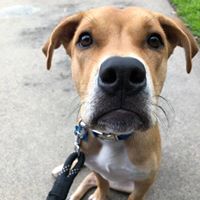 About the Charity: Midcoast Humane operates an animal shelter in Brunswick, ME.  They save 3500 animals each year. Midcoast Humane and Adventures of Columbo have partnered to establish the Columbo Fund, which provides life-saving funding for dogs that need significant, non-routine vet care.
Virtual Strides Partner Event: This event is part of the Virtual Strides Partners Program. Midcoast Humane will receive 100% of the net proceeds from this event after Virtual Strides' partner costs are deducted.